Frutas Carrusel is a long-standing company that has been in operation since 1965. Since that time our priority has always been to offer the highest quality fruit. Frutas Carrusel is a family-run enterprise which allows us to keep a personal and very stringent control over every phase of the production process, from growing, harvesting and selecting the very finest products through to marketing them at the point of sale.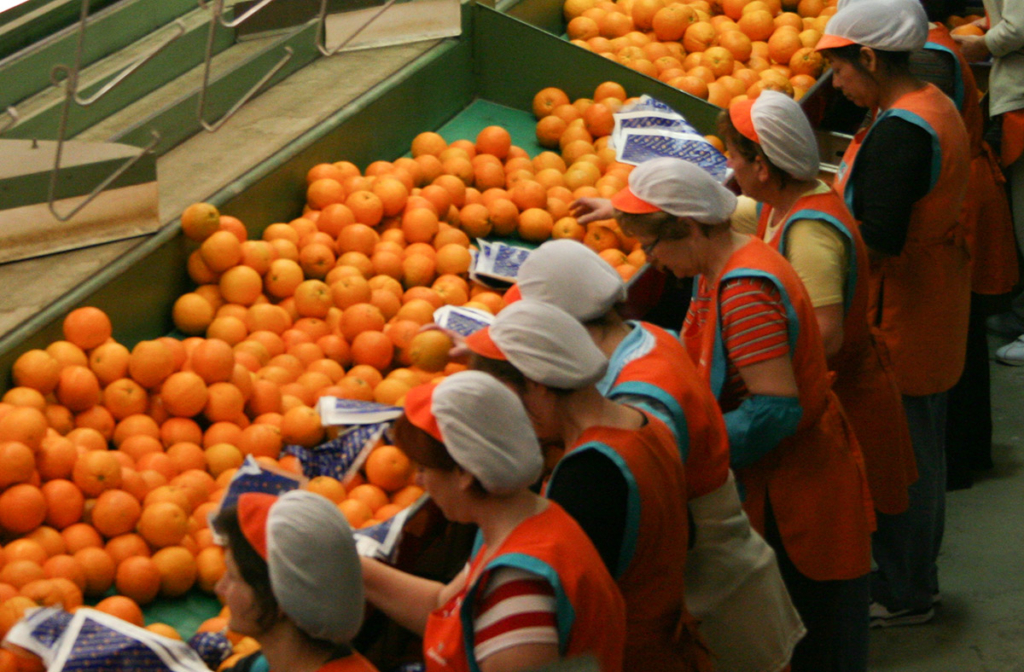 We are constantly working towards excellence in our products to ensure our brand is synonymous with high quality and food safety. Frutas Carrusel belongs to the Citrus Fruit Regulatory Board, whose 'IGP Cítricos Valencianos' brand lets consumers distinguish the provenance and quality of our citrus fruit on national and international markets.
Over the years, the company has also managed to adapt to market demands, producing fruit that meets the most rigorous traceability requirements and phytosanitary controls, having been granted the global GAP (Good Agricultural Practices) certificate for our orchards.